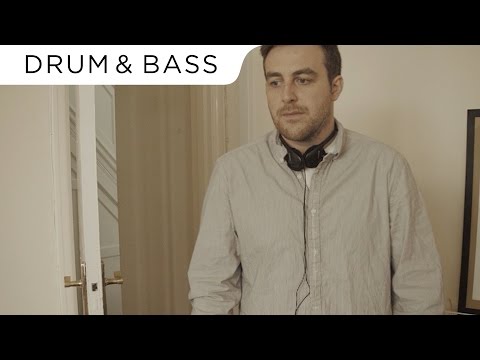 Metalheadz | Ulterior Motive 'Tape Pack'
Arts, Promotion
'Tape Pack' is taken from the long awaited forthcoming album 'The Fourth Wall' on Metalheadz label. Kicking off with a relaxing key sequence, it builds itself into a classic D&B roller.
The video is a nostalgiac throw back to the 90's where tape packs were the goto source for the latest music and enabled you to reminisce about the party you had been to. This video celebrates these moments in all their gritty glory, as we are taken into basements and house party raves.
Metalheadz who are a pioneering drum and bass record label based in the UK. Founded in 1994 by Kemistry & Storm and Goldie, it has been home to some of the drum and bass scene's brightest talent.